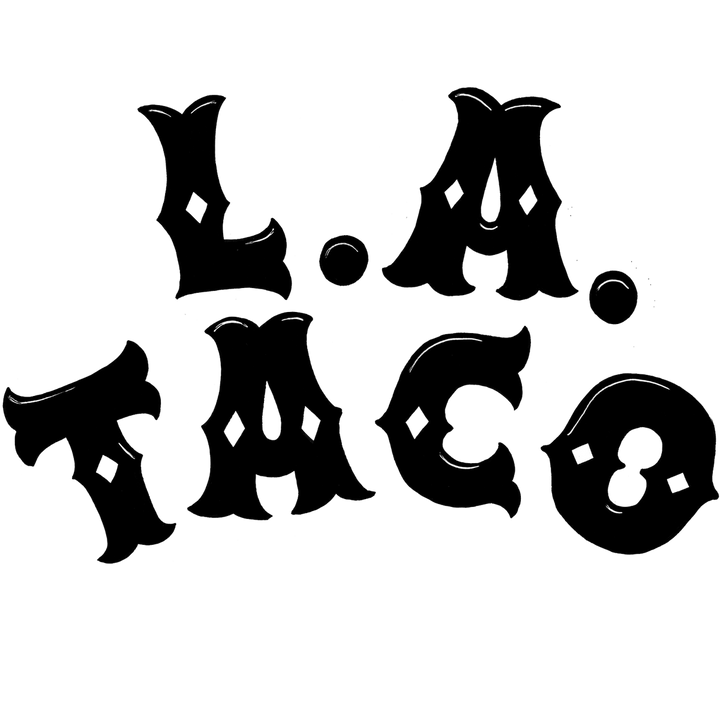 American made functional glass
When you buy American made glass, you support the work and livelihood of an independent artist. MOTA Glass is made in Los Angeles by a collective of independent glassblowers - not imported from overseas. We believe in an inclusive cannabis community centered around honesty, integrity and respect for cannabis and the people who enjoy its benefits.
Career Pathways for Minorities & Veterans
Stable and empowered employees make for a safe and productive workplace. We aim to employ minorities and veterans seeking opportunities in cannabis, business, marketing and glass blowing.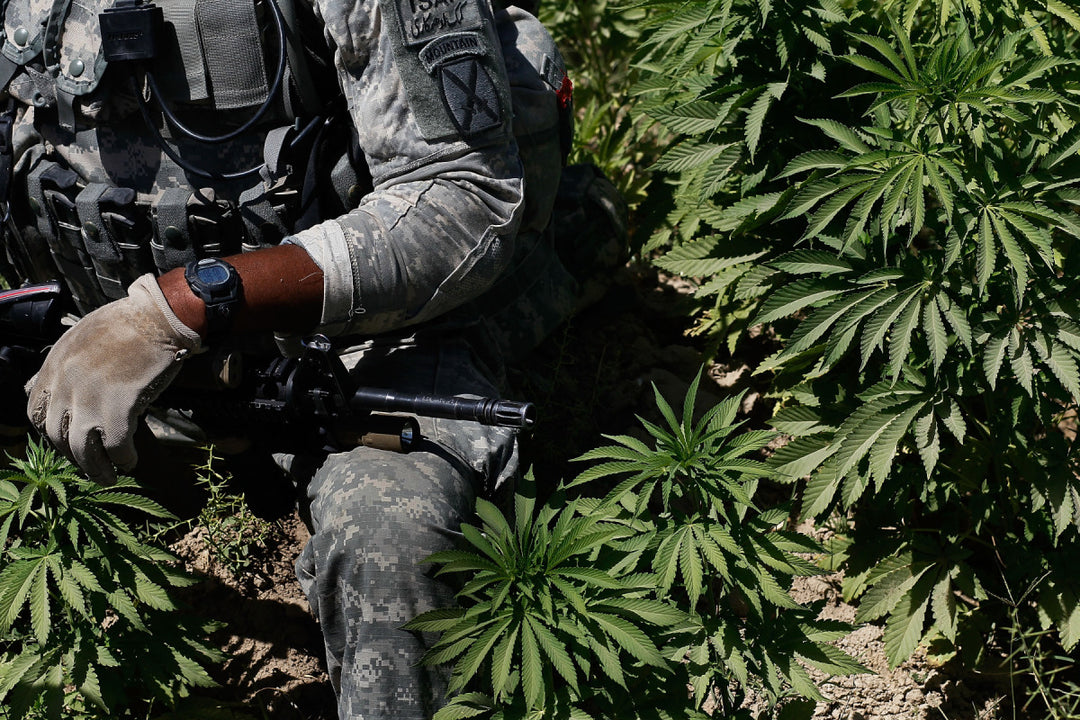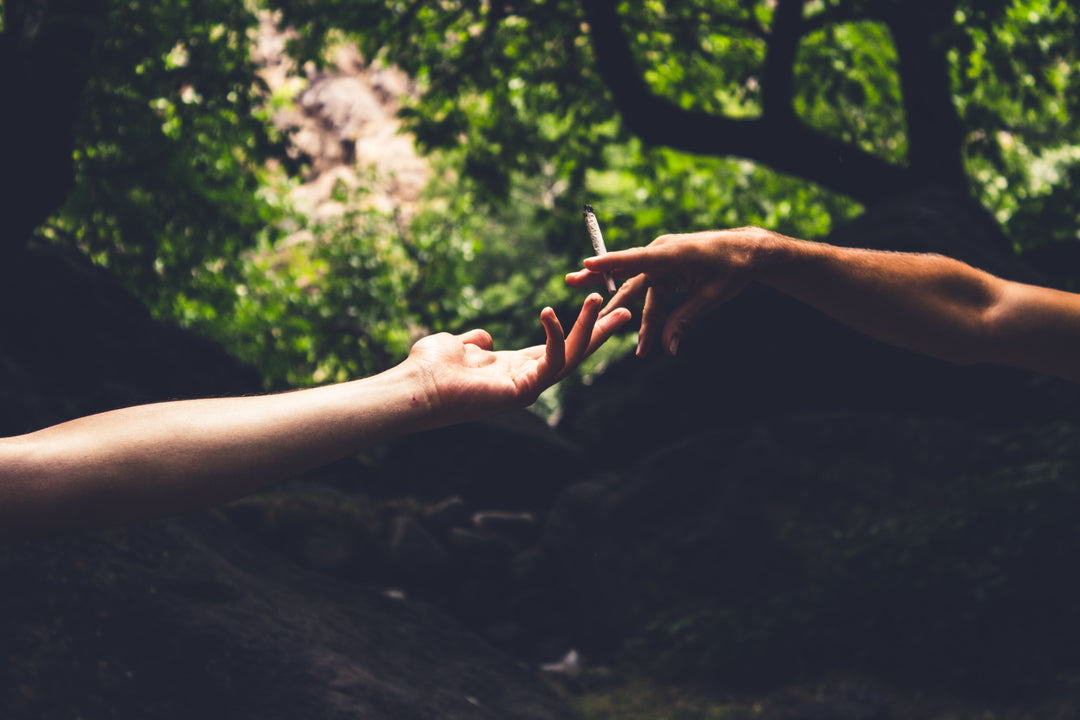 Giving Back
Operating a business in cannabis is a privilege, therefore giving back to the community that makes it possible for us to exist is non-negotiable. We are proud to host special collections and collaborations in support of charitable causes and to promote the work of BIPOC and other minority artists and creators.