Customer Reviews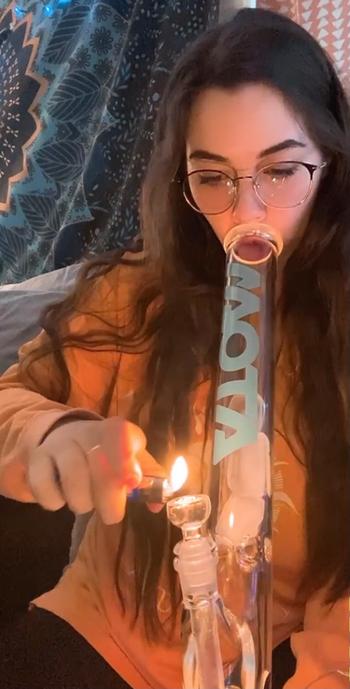 03/13/2021
Best Glass I Now Own
This is the best piece of glass i own now! I've had many people come into my DMs since posting of this glass asking if it's worth the money, if it smokes well, and just my opinion. IT IS!!!!! I will def be spending my money to get a second piece of glass from Mota! I cannot wait to try their beakers. My package came fast, nicely packed with a hand written note( so sweet) and some mexican candies! the Mota staff are awesome and i love supporting boss women! You should too (-:
Rory

United States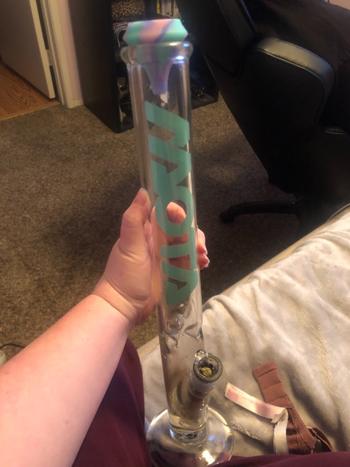 02/16/2021
Dope *** bong
We love it we got it in mint blue and it's the best bong I've ever had!! Hits like a charm and the size is perfect for a great rip!
Madison S.

United States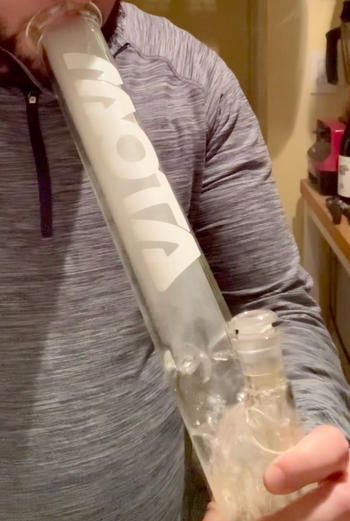 01/11/2021
This is an amazing piece
The quality of the glass cannot be overstated. This is a thick, solid piece! It was shipped with ultimate care. It hits so smooth and tasty! Add some ice at the top for the cleanest rip. MOTA is going places, and I'm excited what else they have in store for us!
Ethan O.

United States
04/06/2021
We Lovez it GREAT Quality GLASS wish yall sold ashcatchers too to go with it
01/23/2021
Green Queen
This glass can rip! Great quality and functionality.
Victoria B.

United States